"Write something worth reading or do something worth writing." - B. Franklin
I love this crazy world and I am always adventuring in it. I am a mountaineer, surfer, traveler and musician. My professional background is in business.
CASD is more than just a job for me. I love what we do and I love how we do it. No getting tangled in red tape or lining the pockets of government officials. We work on the ground with locals to create true systemic change stemming from the needs of locals. We work really hard, we play really hard and we give our entire beings to helping our brothers and sisters in Nepal. I am so proud to call myself a founding member of the CASD team.
I am a Civil Engineer from the USA with an insatiable thirst to explore and support our International Community. I was on vacation in the Myanmar when the recent earthquakes hit Nepal, and through a miracle of positive intention and the power of social media I connected with CASD's shelter building team. Three days later I landed in Kathmandu with a backpack full of supplies and hands ready to work. I have said that CASD-Nepal is the most productive and impressive non-profit organization that I have ever worked with, and I have worked with many.
When I am not volunteering or traveling I work as a construction manager and project engineer. What ever time is left over I spend outdoors hiking, mountain biking, and reflecting on the beauty that surrounds us every day.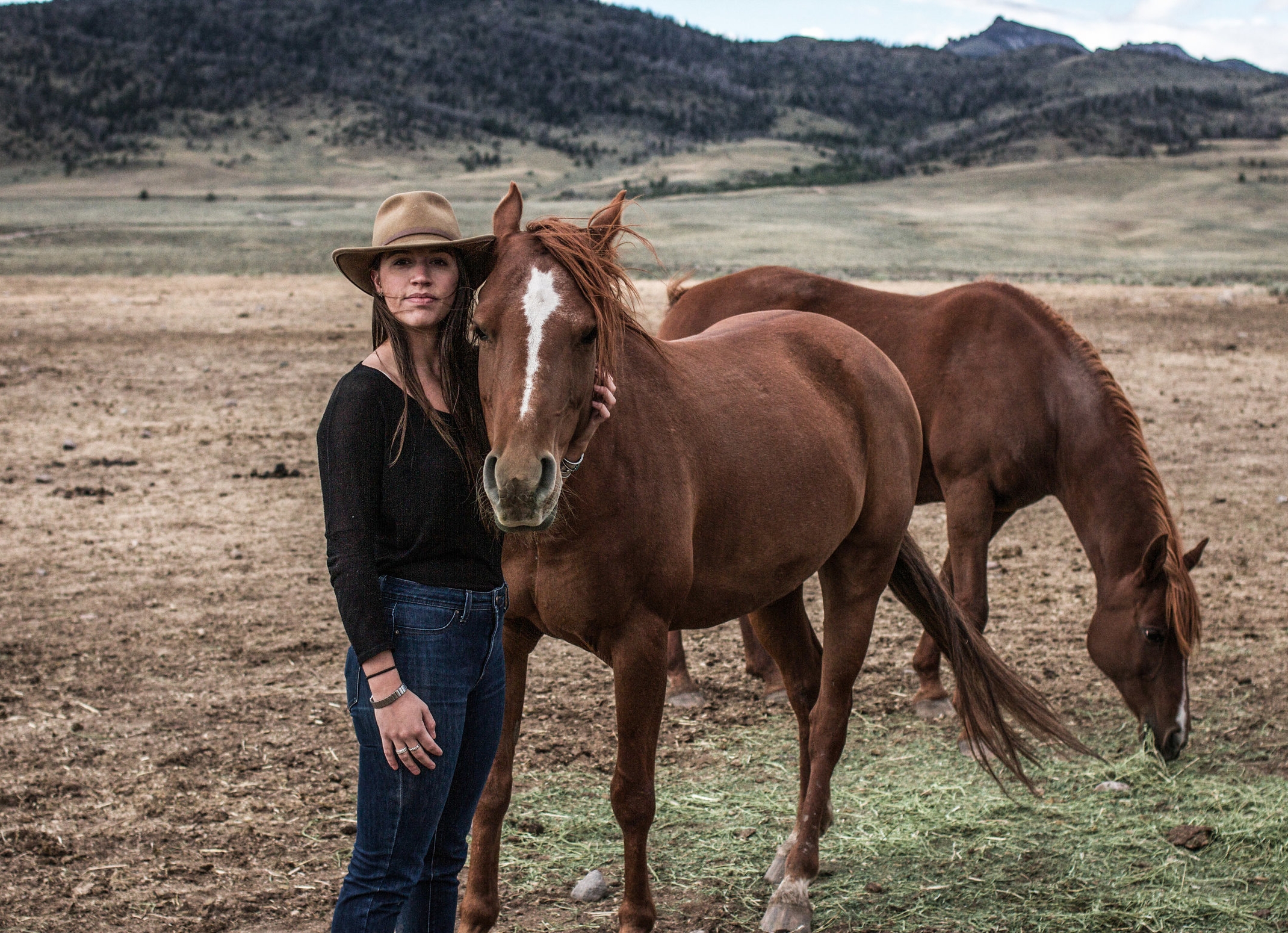 After my first year of college, I volunteered at an orphanage in Nepal where Prakash (now director of CASD Nepal) was the manager. We became fast friends and in 2014 he asked me to join CASD as an American Ambassador. A year later, I raised enough money for our first water pipeline project.
In the past I worked on a ranch in Wyoming, and now live in Colorado, where I work as a producer for The Aspen Institute's Aspen Ideas Festival, an annual gathering that brings together world leaders to discuss our most challenging issues.
Not a day goes by that I am not thankful for my time spent in Nepal. Even in those times of great loss and devastation, the people of Nepal came together to welcome us into their communities to help. The camaraderie and resources we have developed worldwide continue to support our thriving mission.
Being an outdoors enthusiast with a background in cross-cultural psychology; the respect, hard work and cultivation of these communities have shone bright through the years and I am honored to be a part of CASD USA and this collective support for those in need.